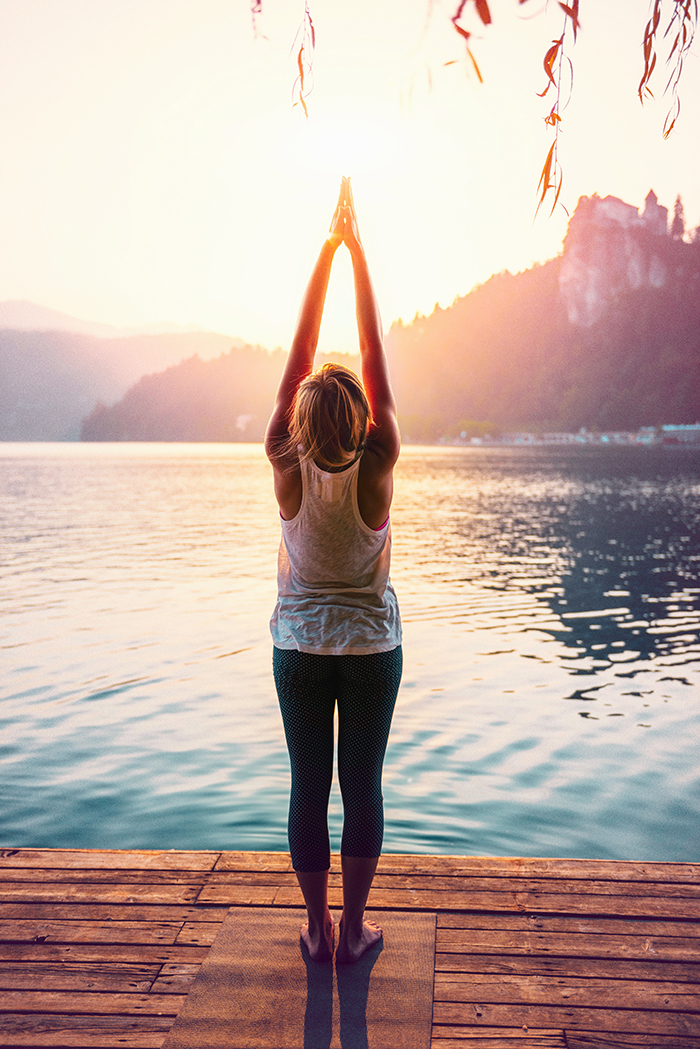 The easiest way to describe Qigong is moving meditation. Qigong is specifically designed to focus on activating the bodies energy system. Qigong originated in China, and many people around the world practice Qigong as a safe and natural meditation practice. Qigong helps you to relax the body, refocus the mind and replenish the vital energy that supports overall health, well-being and balance in all areas of your life.
The great thing about Qigong is you can practice sitting or standing. You don't have to wear fancy yoga pants, you can come exactly as you are. The first time I tried Qigong I was struggling with chronic stress. I visited my doctor, my stress and cholesterol were high. "You should try Qigong, I think it would help you with the stress and hypertension in your life", my Dr. said. I had never heard of it but I went home googled it and then began my first class. What I found was doing the movements of Qigong helped give my mind and body a job. After doing a little research I discovered that there are also many other benefits to Qigong. It relieved my stress, calmed my mind and reduced my anxiety.
These are some of the materials I reviewed to understand Qigong better:
"The Soul of Healing Meditation" - Dr. Deepak Chopra
"Wellbeing begins with YOU" - Yuan Tze
I'm really glad I discovered Qigong in my life.
I'd love to hear more about your experience?
Warmly,
Angela Schellenberg
Executive Director
Uplift Yourself